This Year, Celebrate the Butterfly Festival With Us Online
Saturday, September 19, 2020
While this year's Butterfly Festival may look a little different, we are excited to present incredible lectures from our specialists, fantastic art, and a virtual butterfly release sure to bring a smile during these difficult times.
Registration is now open.
Our Sponsors
Migrating Monarch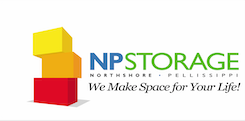 Monarch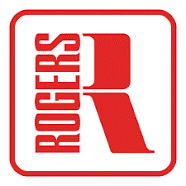 Chrysalis
Caterpillar
Hella & Pete Peterson
Staten Communications Ink
Public Relations and Editorial Services
Melanie & Vince Staten
Obed Forest Gardens
This Year's Artists
We have several incredible local artists this year who are donating a percentage of their sales to the Arboretum Society.
Stephen Lyn Bales
Shadowbox measuring 9" high x 11" wide with Monarch or Tiger Swallowtail hand-colored drawing by the artist.
$30 for one shadowbox or $55 for both.
20 of each shadowbox available.

Contact stephenlynbales@gmail.com
Checks accepted.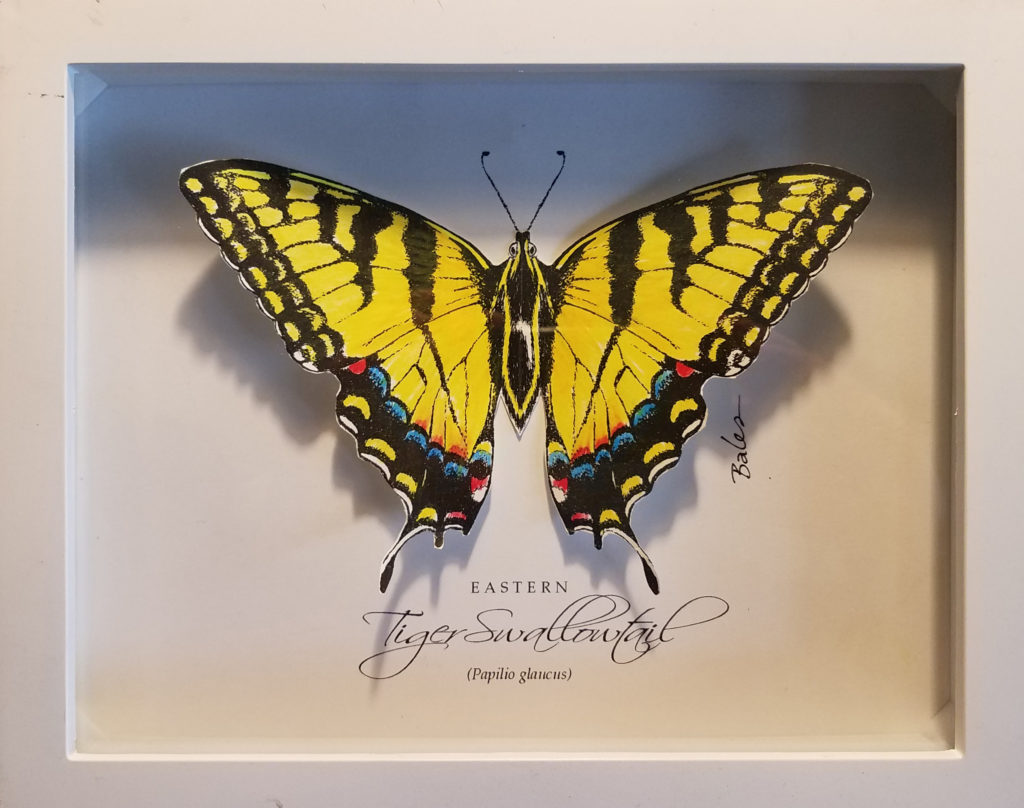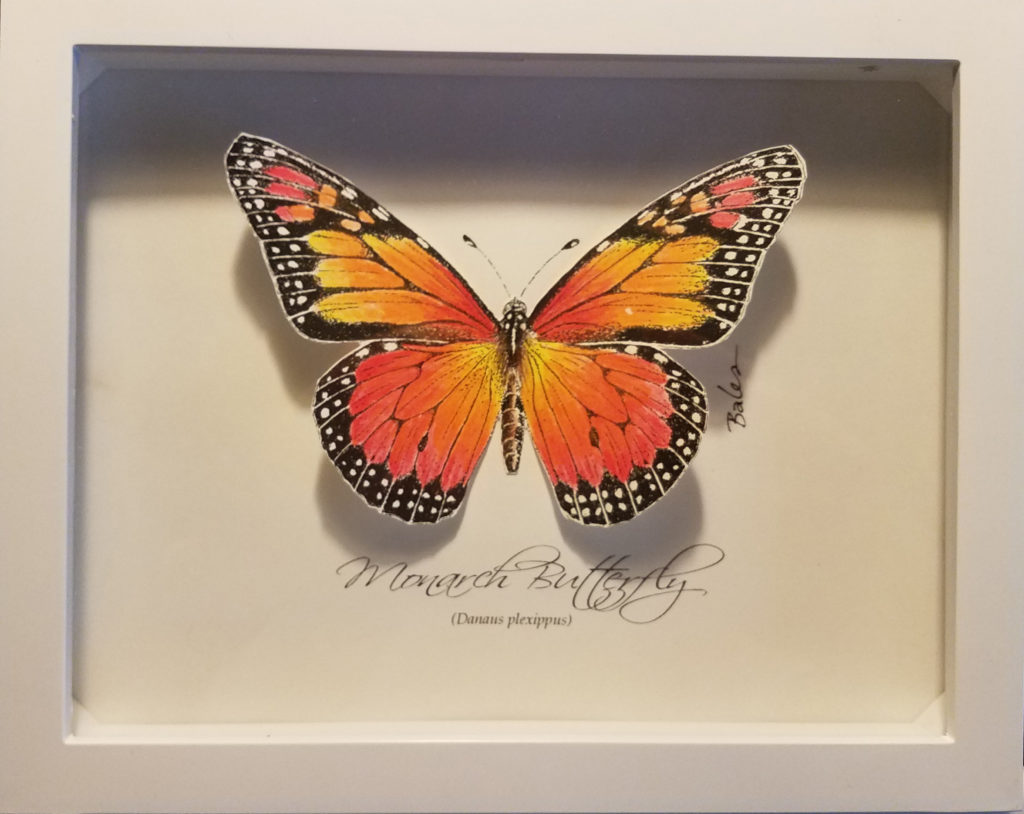 Kathy Fahey
Concrete leaf print butterfly puddler with bag of river sand or river pebbles
$10
100 available.

Contact kvfahey@comcast.net
Checks accepted.
Kris Light
Copper and brass handmade jewelry
Large dragonfly copper pendant with jasper beads - $30
Small dragonfly pendant with glass beads - $25
Butterfly earrings with sterling silver posts - $25
Contact klight10@gmail.com
Checks accepted.